Sennheiser
Sennheiser turns 75
2020 is an exciting year: Sennheiser turns 75!
A very special anniversary that we would like to celebrate with all of you – our employees, our partners and, of course, our customers and friends. Basically, with the people behind our achievements and exciting projects. We asked our employees and customers to tell us their stories. Have a look and find out what we have planned for 2020.



An Obsession With Sound
The audiophile journey goes far beyond the faithful reproduction of sound. It is the desire to connect with each recorded moment in time on the deepest emotional level. Doing so is an achievement of perfect equilibrium—neither adding to nor detracting from a source of the highest integrity. This is an adventure so ambitious that we have dedicated our entire purpose to it. Join us and you can, too.
Audiophile Headphones
You have reached the intersection of acoustical art and science, where a single click is the only thing between you and the musical truth. From input to output, Sennheiser's passion for sound is evident in over 75 years of breakthrough transducer technologies. This pursuit of uncompromising accuracy, nuance, and quality have produced a storied catalog of progressive, critical listening solutions. Our constantly evolving collection of reference headphones bring you as close to the source as possible so that our obsession with sound can fuel your own.


Headphones to enchant instead of entangle.
With no cable coming between you and your favorite tracks, Sennheiser's top-notch wireless headphones will be sure to satisfy everyone, even the most demanding audio connoisseurs. While lossless digital RF-transmission is perfect for high-end home stereo use, Bluetooth®-equipped models work great with mobile devices. Reliable and easy to handle, Sennheiser's wireless headphones really unleash the joy of sound.
Sennheiser offers a wide range of wireless models, catering to different needs--from IR-stereo TV listening systems, to audiophile digital home systems, to luxurious Bluetooth® travel headsets.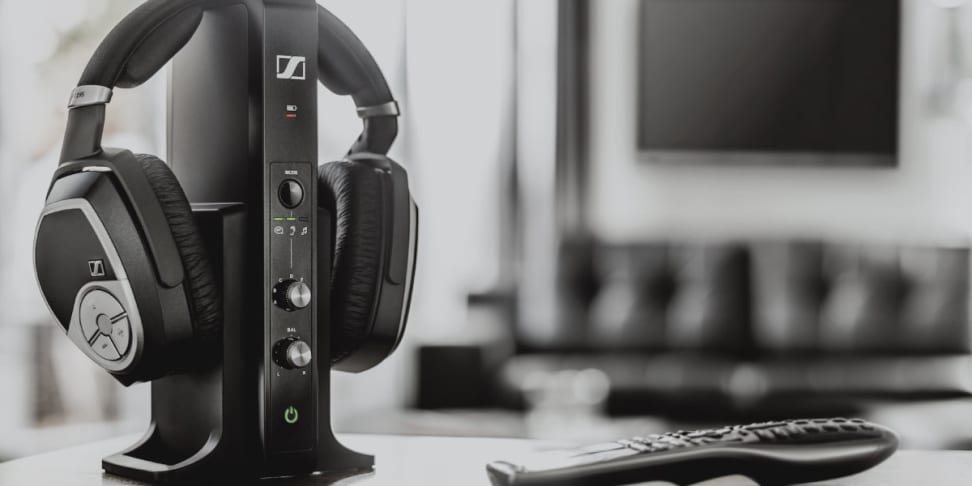 AMBEO Soundbar
Hear the future of home cinema in one beautiful bar.
Harnessing the power of a multi-speaker home cinema system in one sleek, state-of-the-art device, the AMBEO Soundbar delivers a 3D home audio experience like you´ve never heard before.
Incredibly immersive 3D sound
Powered by 13 high-end drivers, the AMBEO Soundbar delivers a 5.1.4 sound experience while also producing extremely deep 30Hz bass without the need for an extra subwoofer. And thanks to advanced room calibration, it immerses you in studio-grade sound adapted to the specifics of your living room for an unforgettable 3D experience.
A studio-grade audio experience
Engineered to produce more realistic highs and lows, more dimension, and more nuanced detail than you ever imagined possible. The AMBEO Soundbar lets you tailor your listening experience with a built-in equalizer and three bespoke AMBEO 3D technology modes where you can adjust the output to your own individual tastes.
AMBEO Soundbar
You'll feel it. You can't help but feel it.
It features five dedicated high-fidelity tweeters delivering studio-quality sound, six long-throw woofers producing extreme 30Hz bass, and midrange vocals recreated with breath-taking precision. AMBEO Soundbar delivers a 3D home audio experience like you've never heard before.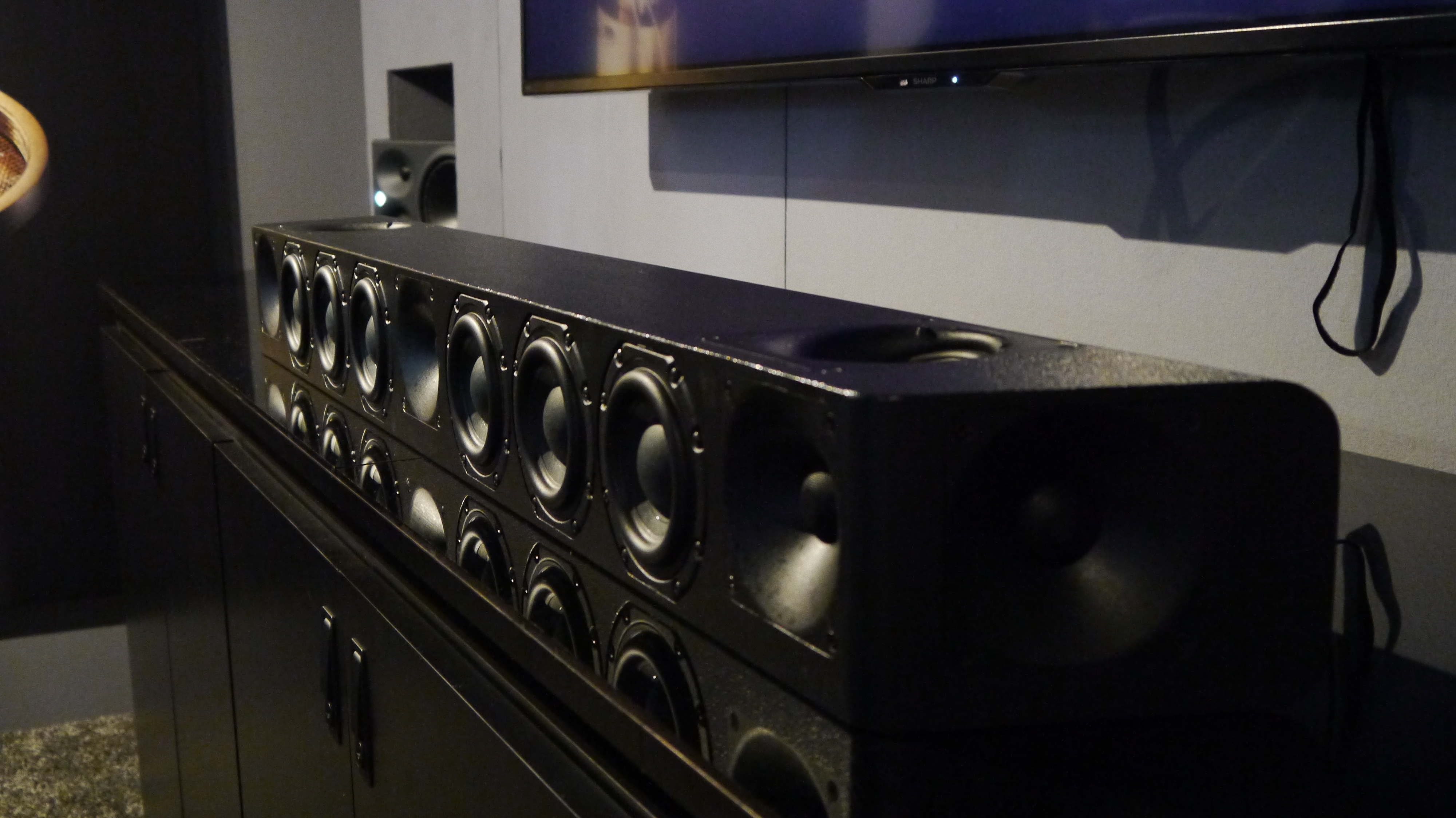 Shop
professional audio
For over 75 years, our microphones, professional headphones and wireless systems come with a built-in mission: to stay true to the sound and soul the music was given by its artist. From the fragile intimacy of a whispered word to the deep dark punch of an attacking bassline, we deliver pure emotion and excitement. A quality that has convinced a broad spectrum of artists – from Franz Ferdinand to the White Stripes to the Sugababes, and of course music lovers all over the world.
We offer a solution for every audio challenge—ranging from a wireless microphone to capture amazing audio quality for your film projects to performing in front of thousands of fans. Select your application or go directly to your preferred series or system to get more details.
Cue in perfection
Sennheiser's DJ headphones function as the perfect assistant by blocking outside noise, delivering amazing sound quality so you can easily keep the flow, and fitting comfortably enough to wear no matter how long your set is. Explore our line up of On-Ear and Over-Ear headphones below to find the right pair to meet the requirements of your workspace.